With warm and inviting weather year-round, there's never an off-season for visiting open houses in Estero. Attending open houses is a great way to get a feel for the available
Estero Real Estate
, the hottest amenities, and pricing trends. It's also a perfect way to see as many properties as possible as you look for that perfect home.
Many people get lulled into admiring homes rather than
taking a
critical
look
at each property. Buying a home can be the biggest purchase in your life, so you want to be careful and make sure you aren't making a snap judgment based on how a home looks. There may be flaws or red flags that you need to be aware of, so you can eliminate those homes from your wishlist.
Estero Home prices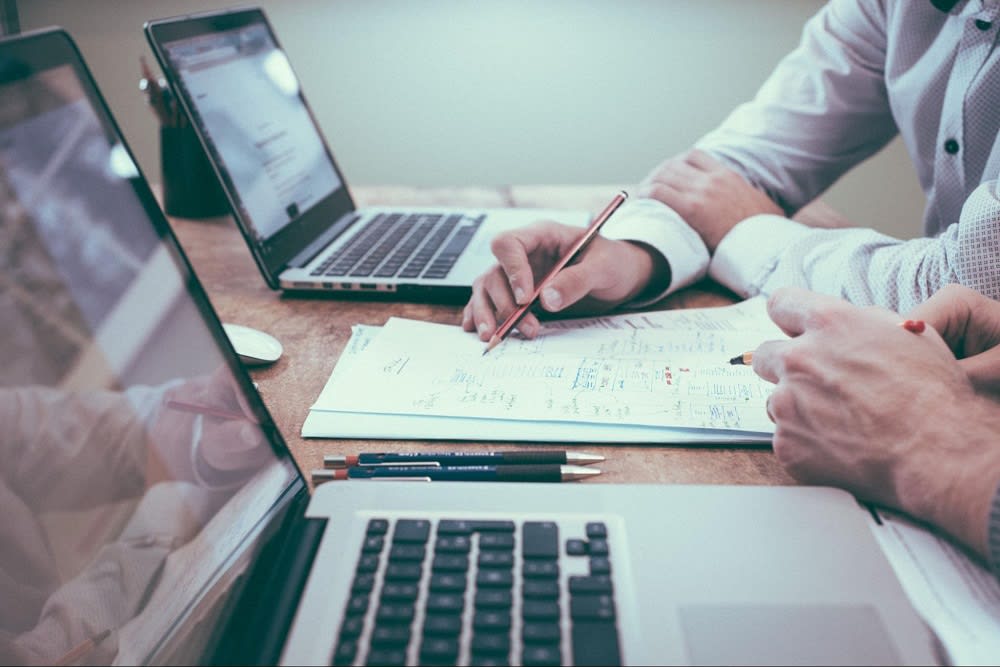 As you begin the process of buying Estero or beach real estate, you need to understand Southwest Florida's market dynamics. The most recent median price of homes in this community just south of Fort Myers was about $463K. That's a whopping jump of nearly 40% compared to the previous year, which shows just how popular this Sunshine State village is.
In addition to setting a home buying budget, be sure to hire a licensed, experienced
Estero realtor
to assist you with every aspect of the transaction. Although sellers hold the advantage in hot markets like this, a talented agent can still help buyers get a good deal. Agents who have several years of experience in the local luxury market—like
Angie Guilette
—have established relationships and are the first to receive information that can help you craft a winning offer.
Have a critical eye
You'll notice that most Estero luxury homes for sale have been cleaned from top to bottom, decluttered, painted, and staged in advance of open houses. The home probably smells good as well from freshly baked cookies or other homey scents. While all that preparation gets you thinking about how it would be to live there with your family, you still need to exercise some healthy skepticism and
give it a critical eye
.

Pay attention to prices
Visiting several open houses can give you a realistic sense of what your home buying budget will get you. Remember, the median price is the middle point, so there will be houses above and below that. While it can be fun to see different houses, be sensible in viewing only the ones that are in your price range.

If you have to readjust your expectations on either house size or neighborhood, it's best to do so sooner rather than getting in over your head financially later on. Once you've seen enough Estero houses that fit your criteria, you'll be able to develop a sense of which ones might be overpriced and which ones seem to be at a fair market value.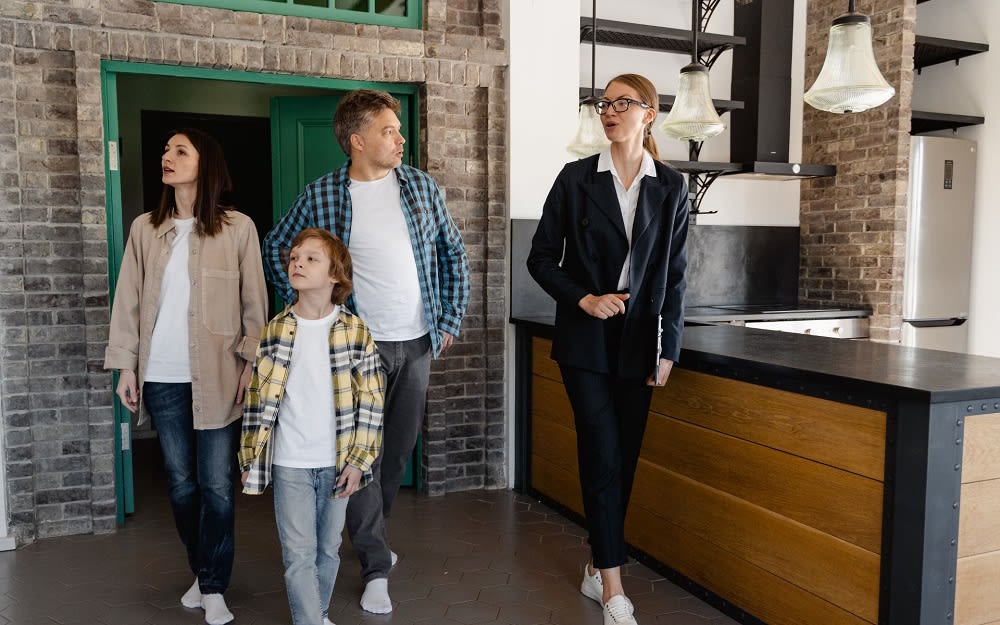 Think about your wish list
When you are
touring open houses
for Estero luxury homes, consider the floor plan and number of bedrooms and bathrooms that will be ideal. A home might look terrific, but if you have a growing family and get the sense it's not going to be big enough, it's time to move on. On the flip side, while bigger houses are nice, you might be biting off more than you can handle when it comes to price.
Perhaps other wishlist items for you and your family's lifestyle include an indoor pool and a private dock. Sharing your wishlist with your
Estero realtor
will help them locate the best properties for you. Hopefully, the homes you like will be staged just right so that you can imagine what it would be like for your lifestyle and with your possessions in there.

Storage space
In addition to scoping out square footage and the number of bedrooms and bathrooms, eyeball every storage space in that pretty Estero property to make sure it would be adequate for you and your family's needs. Do you need multiple-car garages or shelter for your
boat
? Look in every closet to make sure it has ample space for all your clothes, shoes, and accessories, plus room to grow. Check to see if the pantry and cabinets in the kitchen will comfortably hold all your kitchen, food, and beverage favorites.

If you're a wine collector, a state-of-the-art wine cellar might be a must. Bathrooms are another area where you'll want to ask yourself if there's enough storage space. There's hardly anything worse than moving into a house and realizing there's not enough room for all your things.

Check out the neighborhood
If you like a particular Estero property and think you'll make an offer, don't stop as you're scoping out the house and yard. Take a walk or drive around the neighborhood and see if the location will do for you and your family's needs. If you have children, you'll want to research schools in the area and how accessible they are to the house. You might want to get a sense of traffic flow and distance from essentials such as your work and groceries. Perhaps your dream is to have a world-class
country club
,
golf course
, or
horse boarding
nearby.

If you can, introduce yourself to neighbors. Talking to them about the area might give you helpful insights, with the added benefit of meeting members of your potential new community. Another helpful tip is to come back at night and see if there is adequate lighting and if the neighborhood feels safe.

Don't be in a rush
Sometimes, homebuyers can panic if they fall in love with Estero luxury homes, rush into the process, and end up making avoidable mistakes such as overpaying and signing less-than-optimal agreements or not making their offers attractive enough to win.
Your
Estero real estate agent
can help you in a myriad of ways, and make your home buying journey a smashing success. Let your agent schedule a private showing so you can take your time looking at the property and get their expert guidance on making your offer stand out from the rest.
Red flags
There are several red flags you should look for that could be a sign of trouble with the home's condition. These problems can crop up in any Estero property.
Mold-
In a hot, humid climate like Florida's, look for any signs of
mold
. Whether you are mold-allergic or not, you'll want to check for mold on all surfaces, and anything made of wood or paper. Since mold needs moisture to thrive, check for any signs of water damage and around air conditioners. Your sense of smell can also come in handy. Pay attention to any earth or musty odors, as these can point to a possible mold problem.

Water damage — It is also essential to inspect for signs of water damage from flooding or storms. Since pools are a staple in Estero luxury homes, checking the pool area — as well as looking for any leaks from damaged popes — is also advisable.

Poor maintenance — Look for tell-tale signs that might indicate the home hasn't been kept in good shape. Dings in the wall, flaking paint, missing floor tiles, buckled floors, dilapidated grounds, and leaking plumbing fixtures are all signs of poor maintenance. These problems could mask bigger issues that the homeowner has ignored or is trying to hide.

These are just some of the major red flags to look out for during open houses for Estero real estate. Your Estero realtor will be your best source for other helpful information and things to look out for on your hunt for your perfect new home in colorful Southwest Florida.
Search for Estero luxury homes for sale