Tucked into a bay on the southwestern coast of Florida sits the lesser-known luxury village of Estero. Estero is a true hidden gem in South Florida, and its location near other hotspots makes it an ideal place to relax while enjoying the amenities of nearby Naples or Fort Myers. According to the
World Population Review
, Estero had a population of 35,000 as of the latest Census tally. Estero's size lends itself to many of the appeals of urban sophistication without sparing the relaxation and comfort of life in smaller towns.
Are you considering Estero real estate? There are a few things you should know about the area and the market before diving in. Purchasing Estero luxury homes will be easier to navigate with these simple tips.
Consider the area
Location is key when it comes to real estate, and the luxury market is no exception. One of the premier places to live in Estero is
Shadow Wood at the Brooks
, an upscale community with 34 different neighborhoods and 1,481 houses. The community has a nature preserve and a country club on site.
If you have children, you may want to consider schools and activities for kids in Estero, like going to see hockey games with hometown team the
Florida Everblades
at the Hertz Arena. If you are an empty nester or have a smaller family, then perhaps an area plentiful with restaurants and other activities fits more with your lifestyle. Take a look at the various neighborhoods to decide which one is right for you and your family.
Understand payment options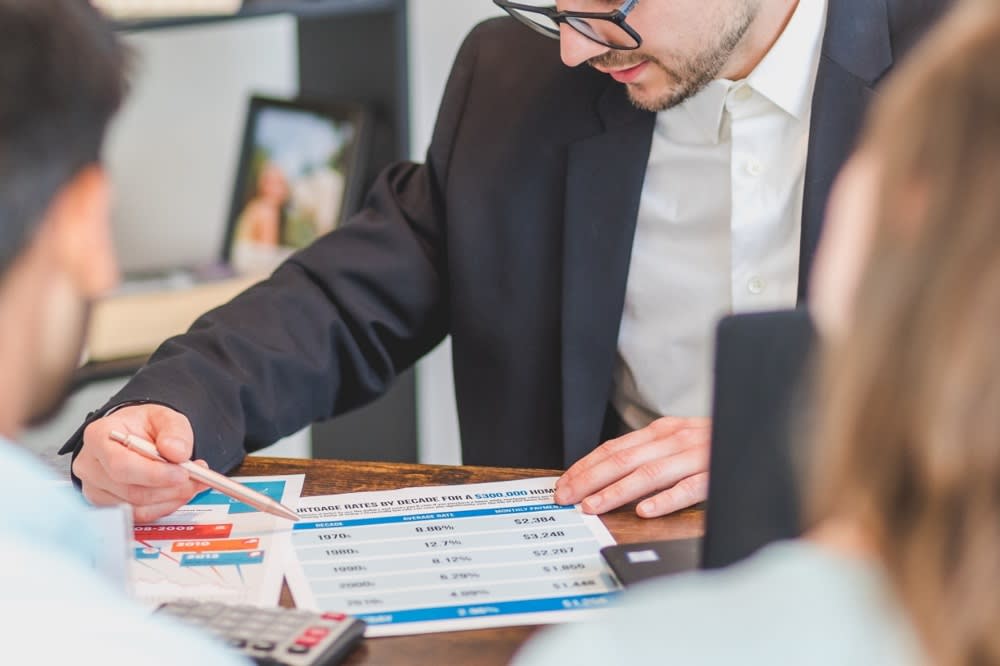 It's best to have a good understanding of payment options before going forward with a luxury home search in Estero. A financial advisor or a lender can help discuss all of the options with you. The notion that "cash is king" when it comes to purchasing luxury homes still holds weight, as sellers tend to prefer cash purchases to both avoid financing delays and lessen the chance of offers falling through. Considering an all-cash purchase might make you a more desirable buyer, but the benefits of low-interest rates might make financing the preferred option. If financing is preferable, you will want to figure out your ideal down payment percentage and your top line when it comes to price. These numbers can always be reworked as you begin looking at homes, but having an idea upfront makes the search much easier both for you and your realtor. Make sure to discuss the financials with others in your household, too.
Know your priorities
One of the most important parts of purchasing a luxury home in Estero is being clear on your non-negotiables. If you plan to make the purchase with your partner or other family members, you will want to thoroughly discuss your wants and needs before heading into the buying process. It's advisable to make a list of "must-haves" and "nice-to-haves" for your new purchase. For example, for many buyers in Estero, a swimming pool is a "must-have."


Another thing you want to consider is buying an existing home versus building a new luxury home. If you wish to construct a new home, there will be other costs and processes to consider, such as working with an architect, creating plans for the home, and deciding exactly which finishes you prefer. Please remember: supplies are pricier and harder to come by in recent years, so this is something you will want to recognize before constructing a new home.


If you are hoping to buy an existing home, there are also some things you will want to consider. Are you hoping to find a home that is move-in ready? If not, do you have the desire and time to remodel some parts of the home before moving in? Will hiring a renovation contractor for your remodel suffice, or will an architect be required? Are you hoping to have the seller do some of the heavy liftings with contingencies?


Knowing your priorities upfront will make the searching and buying processes go as smoothly as possible. Be sure to speak to family members about their must-haves as well. Once you're equipped with a list of must-haves for your home, you are more than ready to start searching for Estero luxury homes. Your search may even inspire a few other must-haves to add to the list.
Work with a local expert
If you are hoping to browse Estero luxury homes with confidence, working with a local expert is key. Many luxury homes are not listed on traditional real estate websites. Therefore, it is imperative that buyers seek out an agent who is familiar with the area and has built solid relationships in a certain market. This is the best way to ensure your agent is up to date with the current offerings.


If you need some assistance navigating the Estero real estate market, look no further! The team at the
Guillette Group
boasts years of experience working alongside buyers and sellers in the luxury space. They have helped countless buyers like yourself understand and navigate the ever-changing South Florida and Estero real estate markets with ease. Reach out to the team today to find the perfect Estero real estate for you and your family.