If you're thinking about moving to Fort Myers, Florida, you're not alone. With its beautiful beaches, lush forests, and year-round warm weather, it's a renowned destination. To help you prepare for your move to Fort Myers, we've compiled a list of 10 things you need to know before making the big move.
The cost of living is competitive
The cost of living in Fort Myers is one of many perks to consider when moving to the area. Fort Myer's
cost of living rating is 96.9
, which is lower than the U.S. average of 100. The city also ranks in the state's top five most affordable places to live.

When it comes to attractive housing costs, Fort Myers property holds an edge against neighboring cities, including Naples and Miami. Both locations' housing prices are about 50 percent more than Fort Myers. Utilities are also slightly lower than the national average. Even so, the prices of groceries sit at three percent higher than in other places in the U.S.
The job market is thriving
Fort Myer's job market has seen an increase and is predicted to exceed the U.S. future job growth average. Healthcare, retail, food service, administration, construction, and education are the leading industries, employing more than half of the city's population. Fort Myers's largest employer is Lee Health, the most extensive healthcare system in Southwest Florida. Likewise, the chic women's brand Chico's FAS is headquartered here and employs a sizeable number of Fort Myer's residences.
Education is prominent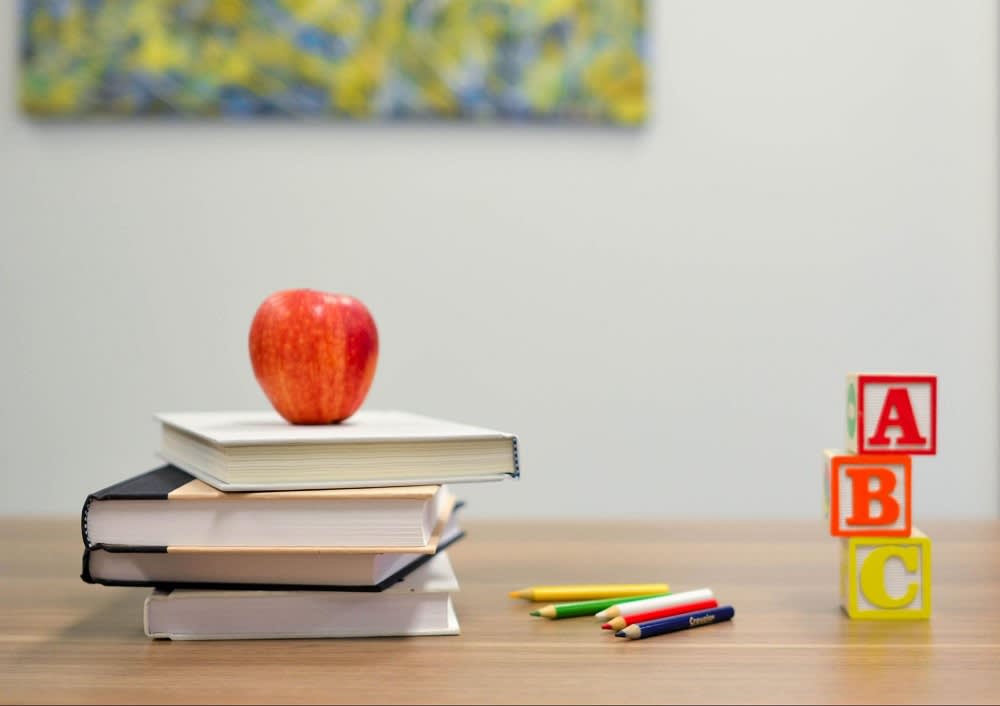 If education is essential in your decision to relocate, Fort Myers has you covered. There are several institutions that residents can choose from accredited grade schools to two-year or four-year universities. Supported by the Lee County school system, the city has 45 elementary schools, 16 middle schools, 14 high schools, and a slew of post-secondary institutions. The school district educates nearly 100,000 students and significantly influences community life. The Lee Country School District website details current and future initiatives to expand educational facilities and resources. You can also find detailed information about specific schools to ensure you and your children receive best-in-class instruction.
Outdoor adventures are plentiful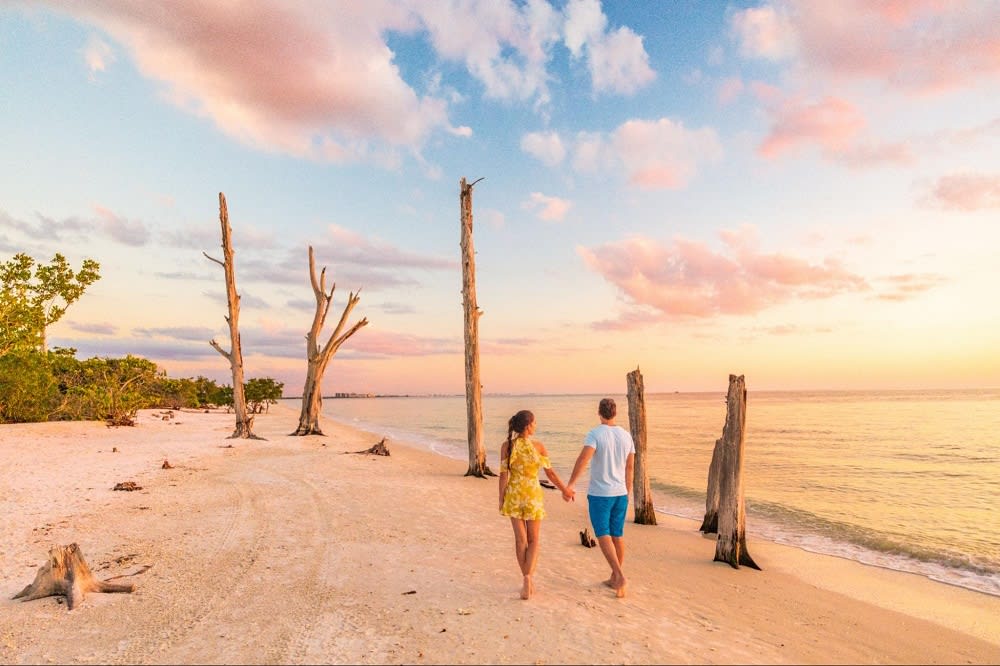 While the beaches in Southwest Florida remain a popular scene for locals and tourists, several outdoor recreational activities in Fort Myers go beyond the city's stretch of sandy shores. State parks teaming with the state's wildlife surround the area. Go mountain biking on Estero Bay Preserve State Park trails, or take a quick hour trip to Lovers Key State Park to admire its impressive wildlife. Camping and bird watching are favorite past times for those who visit Koreshan State Park. But don't forget to visit Manatee Park, a local favorite among the kids.
The River District
The River District is the city's hub for luxury shopping, upscale dining, and exciting events. Located in the center of Downtown, the River District is the perfect place to find exclusive gifts or enjoy a nightcap with friends. Energize yourself with a fresh cup of joe and a handmade donut from Bennett's Fresh Roast before exploring the Edison and Ford Winter Estates, a sprawling 20-acre botanical garden housing several historic homes. Or indulge in 10 Twenty Five's impressive beer selection and tasty bar chow. Local crafts shops and public art houses like Another Time and Sidney & Berne Davis Art Center also line Downtown Fort Myer's charming brick-paved streets.
The weather is immaculate
The fantastic tropical weather is perhaps the best aspect of life in Fort Myers. The sun shines about
270 days
out of the year, and annual temperatures range from 53 to 92 degrees. Of course, this doesn't mean Fort Myers doesn't receive its fair share of precipitation. Fort Myers is a marshland country that receives up to 54 inches of rain annually. The rainiest season occurs between July and September, with 51% of the area's precipitation falling in August. Spring, the driest season, is the most comfortable season for Fort Myers residents since temperatures are also mild.
Fort Myers is perfect for retirees

If you're retiring soon, you should consider moving to Fort Myers. With its sunkissed skies, relaxing beaches, and an assortment of activities and events for all ages, no wonder the city was ranked number one as the best place to retire in the U.S. The median age of For Myers is 41, with a quarter of its population over 65. However, the area is far from sleepy. Many young families and single millennials make Fort Myers their home and frequent the city's eclectic art scene and manicured golf courses.
The culinary scene is superior
The winters and spring seasons are the perfect time to dine al fresco in Fort Myers. Plenty of notable restaurants incorporate patio seating so patrons can enjoy a delicious meal against the city's breezy backdrop. Restaurant menus feature local favorites and internationally inspired provisions. Fort Myers chefs also incorporate the area's fresh, wild-caught seafood and Cuban culture in their creations, giving customers an authentic taste of Southwest Florida.

Dress to impress for a romantic night out at one of the city's most sought-after restaurants, The Veranda. Located in the heart of downtown Fort Myers, the first-class restaurant turns up the Antebellum era-inspired ambiance while serving delicious surf and turf fare like juicy New Zealand Lamb or flaky Chilean Sea Bass. Or, indulge Cristofs on McGregor's mouth-watering, true-to-source Mediterranean meals inspired by the hills of Sicily.
Festivals and beach bashes abound
With its warm year-round weather, there's no shortage of exciting annual events in Fort Myers. There is always something going on in the city. After relocating, you'll be able to enjoy some of the most sensational festivals and beach parties in Southwest Florida. From holiday celebrations and art shows to music festivals, events in Fort Myers are a great place to spend quality time with friends, family, and that special someone. On Thursdays, you can visit the River District Farmers Market for the freshest local produce and meats. Check out the Fort Myers Film Festival for the latest international films during the spring. You can also soak up the Florida sun while admiring the impressive sand-made masterpieces at the American Sand Sculpting Championship.
If you're considering moving to Fort Myers, we hope this article has helped you learn more about what the community offers and how you can make the most of your time here. Contact
The Guillette Group
today if you're looking for
homes for sale in Fort Myers
!