As a homeowner and as someone looking for a profitable return on their investment, it is often wondered what types of additions and renovations will yield the biggest profit. Typically, the main way to not only improve the quality of your living space but also increase the value of your home for years to come is through a home renovation.
It is known that home renovations can provide up to 70% ROI on average, which is why many people choose to update their homes before selling them. These renovations can lead to a long-term value increase such as adding a basement or adding an extra room or short-term value like remodeling a room in your home to fit a more modern appearance. Whether these improvements are big or small, the best projects that generate the most ROI are the ones that can add more square footage or usable space to a home. Let's explore the top renovations for increasing home value.

Kitchen Remodeling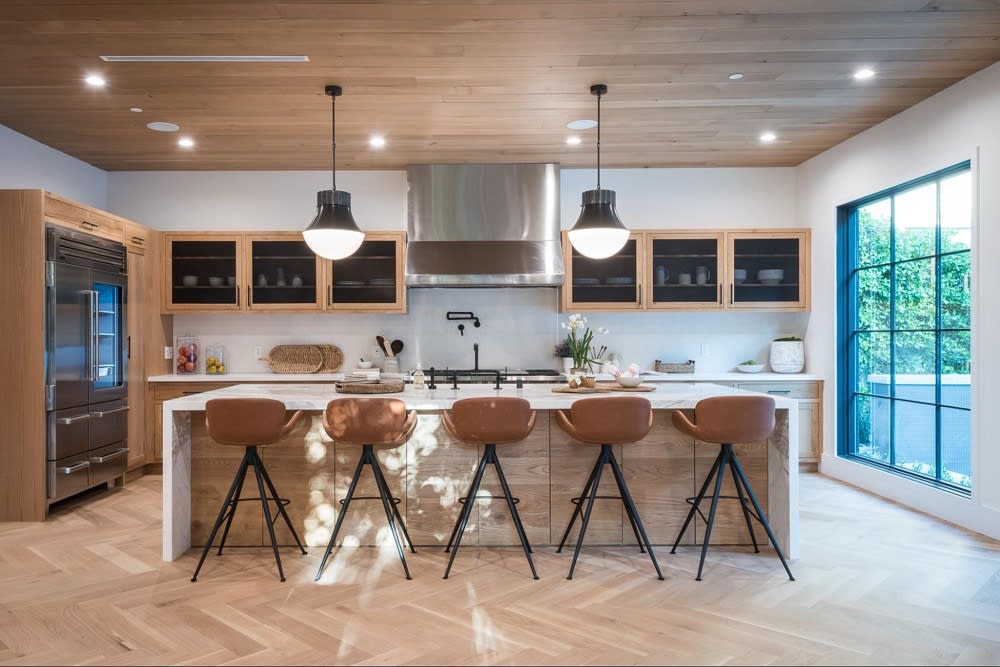 The main selling point for a home is often tied to the kitchen. Focusing your efforts on improving the kitchen can bring in a great return on investment. However, a full remodeling may not be necessary and many times small improvements can lead to big results. Sometimes all it takes is a small budget that is used wisely and strategically to end up with something that looks better than before. When taking on this type of project, it's all about the design and the product selection. Some ways you can revamp your kitchen include upgrading appliances, painting or repainting the walls, and refinishing surfaces. It is always important to remember that even though the project itself may be a little costly, it doesn't mean that you won't get even more back in return.
Bathroom Remodeling

Bathroom remodeling can bring just as much success in boosting ROI as kitchen remodeling. Kitchens and bathrooms are always the top two rooms in a home that are considered the greatest selling points to buyers. Minor bathroom remodeling is often preferred over trying to remodel an entire home because the bathroom alone can bring in the same value as trying to do several costly projects around the house. For instance, updating the bathrooms in the house to a more modern feel with upgraded features can add a lot of value to a home. This can be improved in ways such as replacing an old showerhead with a rain showerhead or replacing the vanity to a more updated style. These changes can give the feel of a brand new bathroom, which is highly appealing for most home buyers.
Home offices
As a response to the COVID-19 pandemic, remote work has become increasingly popular. By adding this space to your home, whether converting a current room or adding onto your property, you'll boost the overall worth of your home and improve your productivity at the house. Gone are the days of working late nights at the kitchen counter. Plus, creating a multipurpose space that can double as a guest room and a home office adds more value to your property — and twice as much usefulness!
Exterior Renovations
Not only can renovations to the interior of your home add significant value, but the exterior of your home has a lot of value as well. Your front door will be the first thing that people see when they visit, so if you want your home to give the best impression, you need to make sure it's always in tip-top condition. Fiberglass doors are also enticing for homeowners who want the beauty and endurance of a door that won't shrink, crack or warp like wood. You'll get rid of the hassle of having to care for wooden doorways, which provides convenience which adds value. If your garage door is working but doesn't appear to be run down, you probably haven't considered replacing it. However, if you're thinking about selling your house and your neighbors are making improvements, then you should reconsider making some changes before you pass up on this opportunity to add some more value to your home. Buyers would be more attracted to a garage that has a steel or wood composite door than a door that may seem a little worn. Homeowners can also replace their windows with a smarter, eco-responsible option which will lead to the long-term financial gain of increasing the value of your home.
Add More Features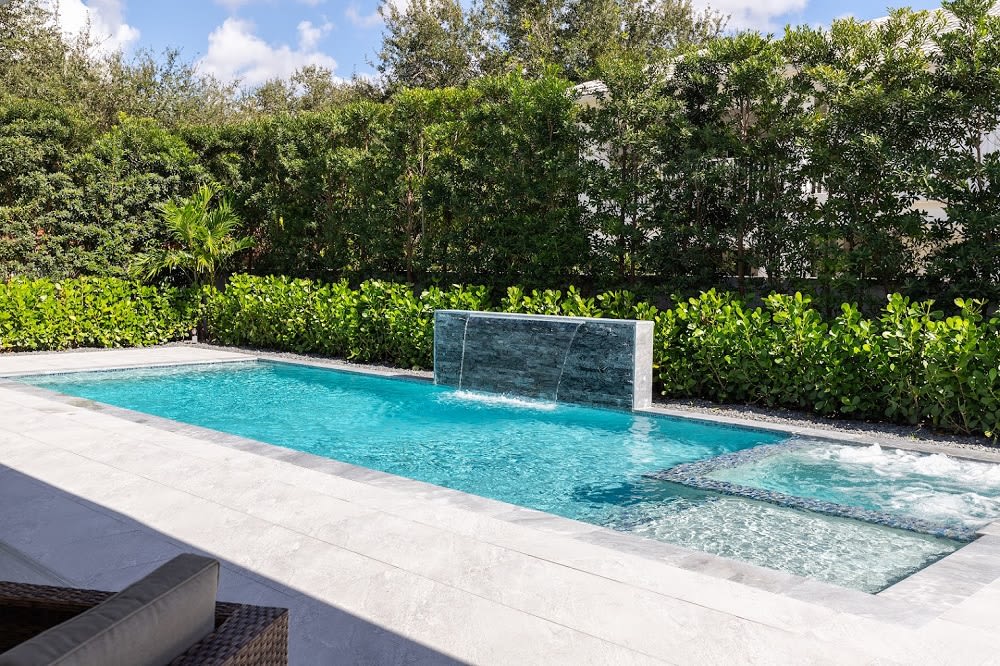 Adding extra amenities to your home will always lead to an increase in ROI and value, especially if its features are in high demand in the area you reside. For instance, for those who enjoy pleasant days by the pool while letting the kids swim, a home with a pool is a dream come true. However, some may perceive owning a pool as allowing for less yard space and more maintenance costs so they would avoid buying a home with this feature. In a place like Florida, where the climate is tropical and being in the water is a typical daily activity, adding a pool to your home can help skyrocket your home's value. Also, it's likely that you'll want to add a deck or patio to your home if it doesn't already have one. Most people want a place to set up their grill as well as a place to sit and enjoy some nice time outdoors. This is a less-costly project as wood is less expensive and provides a larger return on investment, but it requires a lot more maintenance. Composite is more expensive, but it is nearly maintenance-free.
Small Interior Upgrades
If a large DIY project isn't your thing, there are plenty of little adjustments you can make that, when added together, can provide you a fair return on investment. It is a great idea for you to go through your entire home and make little strategic changes, such as choosing light fixtures that complement the aesthetic of your home if your budget allows. Installing new doorknobs and kitchen cabinets pulls in the same metallic shine as your light fixtures will tie your design together, giving it a high-end decorator appeal on a budget.
Upgraded Flooring

Upgrading your floors revamps both the look and feel of your property, and choosing long-lasting, durable options provides timeless appeal for years to come. Replace outdated carpeting or scuffed floors with cost-effective vinyl flooring or tile. Not only will these make for easy clean-up after sandy beach days, but they'll add a polished, new look to your property that is sure to catch the eyes of interested buyers.

If you're going to spend money on a home improvement project, prioritize the ones that will increase its resale value. Also, always remember that in different real estate markets, certain improvements may be more valuable than others. It's a good idea to talk to a local real estate agent about which renovations are most likely to pay off financially. If you would like more information on your ROI and are looking into homes for sale in Naples, Bonita Springs, or Estero, Florida, contact The Guillette Group today for more information.