Preparing your Estero home for sale requires dedication and effort to ensure that you earn top dollar. The moving process is stressful, and your excitement about your new home can cause you to neglect important steps to make your home marketable. The following tips will help you
prepare your home for potential buyers
who compete to submit the winning offer.
Evaluate Your Home's Exterior
The old saying, "you never have a second chance to make a first impression," is true, even in real estate. Your home's exterior is the first visual a buyer has during a showing and when viewing your home online. The exterior picture determines whether someone clicks to learn more or chooses to walk away.
Evaluate your exterior and take these steps to improve your curb appeal:
Power wash the exterior. You can do this yourself or invest in a professional service.

Clean rain gutters and wash outside windows and screens

Inspect outdoor light fixtures and replace or update them as needed

Consider adding a fresh coat of paint to your front door

A fresh new welcome mat
The time of year plays another vital role in whether yard work is necessary. For example, spring and fall may require light landscaping, whereas the summer rainy season may result in lots of growth that needs to be trimmed up.
The exterior of your home is the main factor that will draw initial interest from buyers. So take a step outside and look over your exterior with a new perspective. Identify the areas that need improving and take steps to make it happen.
Clear Clutter for a More Marketable Home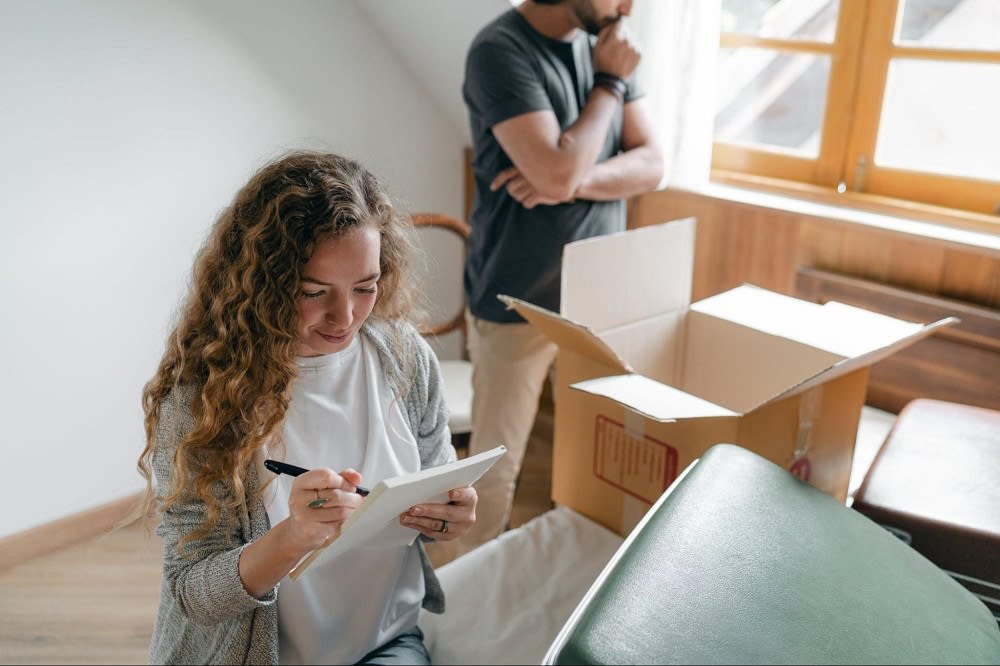 Clutter can be a problem in many homes. Unfortunately, the moving process can actually create more clutter right when it's essential to get rid of it. Remember, you want to make your home as attractive as possible to receive a top-dollar offer.
Prospective buyers can lose interest quickly when clutter obstructs their views. But not only is clutter distracting, but it can also be unsafe as a fall hazard. Organize belongings into keep, donate, and sell bins, then move your choices out of sight.
If young children or teens are a part of your living space, ask them to help by cleaning their rooms and removing their items from shared living spaces. Putting away toys, making beds, and other small tasks can make them feel a part of the process.
Homebuyers typically express an interest in storage and closet spaces; consider renting a storage unit for your items so potential buyers can see these spaces. Remove clutter, neatly arrange closets, and marvel at the improvement this action makes to your living space.
Clean Every Room
Removing clutter gives you a chance to deep clean previously unreachable spaces. However, if scrubbing every room in your home is daunting or physically challenging, consider hiring a cleaning service.
A fresh, smelling, clean home sounds simple enough, but sellers often overlook it. Cutting corners or doing the bare minimum can negatively impact a buyer's interest in your property.
If you have pets in your home, make sure there are no lingering pet odors or pet hair. Notify your Estero realtor if you have a pet so that you can make arrangements to secure the pet for showings. Your pet may be the apple of your eye, but they can sometimes scare and unintentionally harm a potential buyer.
From ceiling fans to baseboards, scrub and clean every inch of your home. Pay particular attention to the kitchen and bathrooms. Not only will cleaning your home impress potential buyers, but a clean house can leave you feeling proud and refreshed.
Strategically Stage Your Home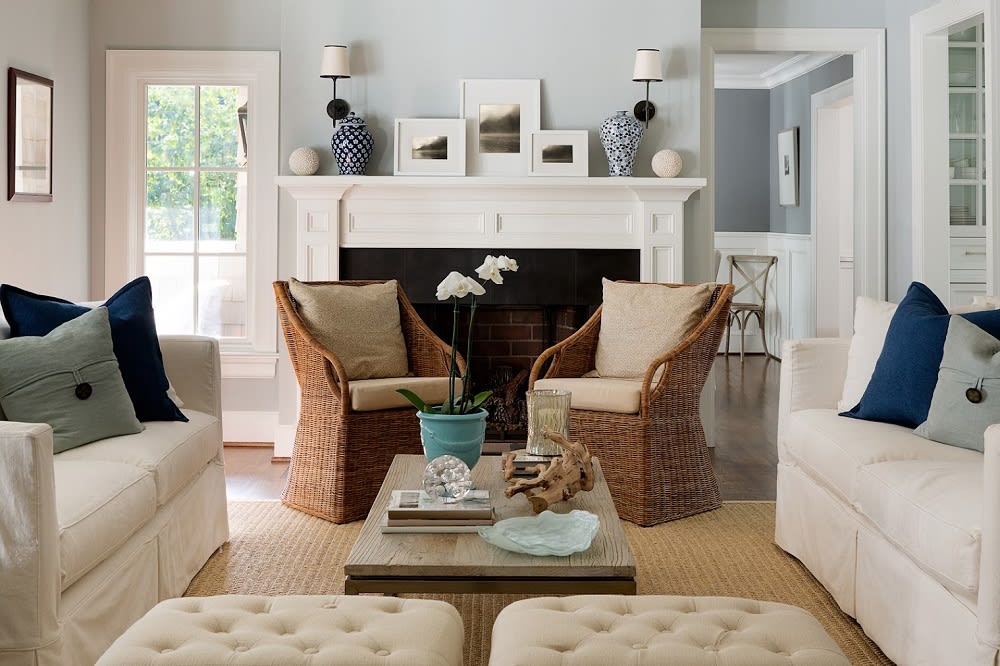 While there is no need to replace your furniture, you can rearrange it to change the look of a room. For example, moving a sofa or bed can make a room look larger. You should also evaluate your curtains and bed linens to determine if they require replacing.
Some sellers feel more comfortable removing personal items from rooms, such as family photos. However, keeping some artwork present can add to the decor and make it feel more like home. If time allows, brighten wall colors with bright or comforting tones to really improve the interior's appearance.
The key is to focus on comfort and create an inviting space. The ultimate goal is for a potential buyer to say, "I could live here." When your clean and repaired home makes this same impression on multiple buyers, a top-dollar offer is generally on its way.
Finding the right balance between too much and not enough is sometimes challenging.
The Guillette Group
helps sellers by guiding them through the listing preparation process. Our down-to-earth approach can motivate you to make your house shine for potential buyers.
No two homes are alike. The items, furniture, and spaces that you and your family share are unique. By placing less emphasis on your personal touches and more on what the home offers other families, you can accomplish your mission and get a top-dollar offer.
Do Not Mask Damage
Hiding a much-needed repair now may cost you the sale of your house later. A home inspection may turn up your hidden damage, making the situation with a buyer awkward. So take the initiative now to fix the damage so that you can get what your home is worth.
Other dangers to avoid when selling your home are:
Showing up during a showing: Stay away from the house while there is a showing; go to a movie, ride bikes, or engage in some other fun activity



Becoming emotional: Exhibiting signs of sadness over the sale of your home can frighten prospective buyers away.



Refusing to listen to your realtor: Your realtor has the marketplace experience you need, and they want to help. So be attentive and trust their expertise.
Whether you are selling your first home or your third, the process remains the same. Clean, declutter, make repairs, and leave emotions out of it. Allow yourself a short period of time to feel sad, then shift your focus to your next home.
How the Guillette Group Can Help You With Your Estero Home
As real estate professionals, we use our knowledge, skills, and experience to help sellers pursue top-dollar for their homes. In addition, our interaction with buyers throughout the years is invaluable in knowing what attracts — and distracts — buyers from purchasing a home.
Our team understands sellers' emotional attachment when selling their homes; letting go is sometimes difficult. However, a new home awaits new memory-making experiences.
Your home was not just a place to live: It was an investment. Now is the time to ensure you secure the best offer possible for your valuable real estate. A member of the
Guillette Group
can help you sort through multiple offers and clearly understand your sale terms.
You Have Enough to Do: Let Us Handle the Details
Selling your house without help is time-consuming and risky if you are unfamiliar with real estate law. The moving process is chaotic enough without marketing your home on your own. Juggling too much can cause you to feel overwhelmed and eager to accept less than you deserve for your home.
Let the licensed team at the
Guillette Group
represent your best interests as a seller. We can work with you to note what changes may help you earn top dollar for your Estero home.
The selling of your home is too important to risk to chance. Protect your best interests against a potentially fraudulent buyer by hiring the Guillette Group to sell your home on your behalf.
Contact the Guillette Group Today for Help Selling Your Estero Home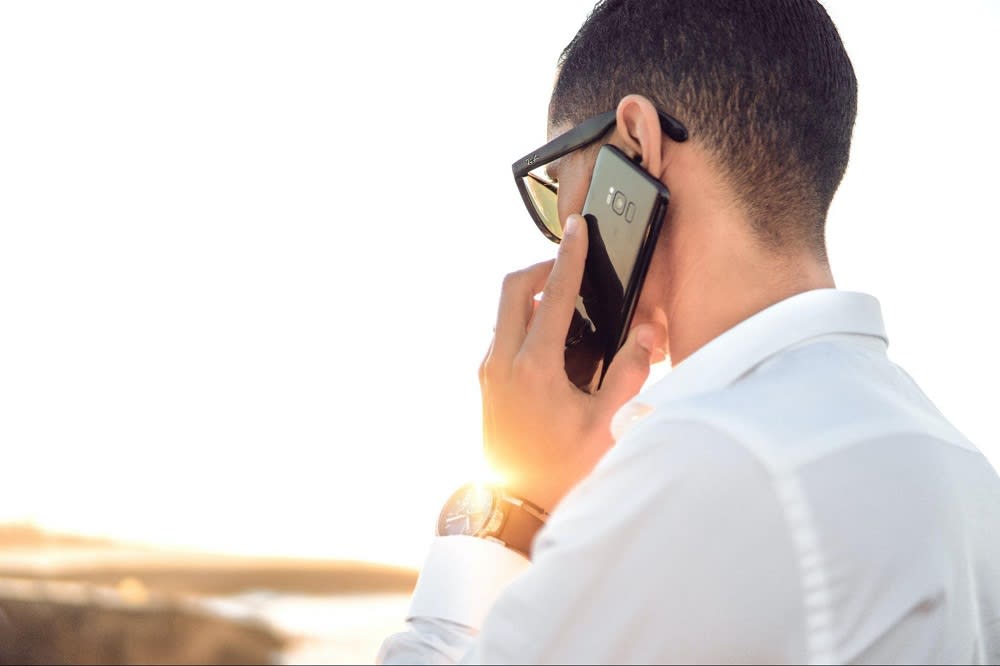 An Estero realtor by your side can alleviate some of your stress as you seek to sell your home. For sellers looking to relocate within the Estero area, the Guillette Group can also help you find your next home.
The Guillette Group
takes great pride in the customer service they provide clients. Connecting sellers and buyers with luxury Florida homes is our ultimate goal and why we love what we do.
Take the next step toward the selling process by reaching out to our office today. We will work with your schedule in terms of times to meet and show your home. If we can help you with another Estero or regional home, we are happy to move forward with recommendations.
The real estate market is forever changing, and your house may sell faster than you think. Having a backup plan in place is crucial for selling your home. The more prepared your home is for showings, the stronger the chance for a quick sale.
The
Guillette Group
is here for you. We listen to any concerns or questions you have, and we are always one phone call away. A team member from our office can provide you with the information you need to list your home.
Contacting us is easy. Call our office at 239-776-6872, email us at
[email protected]
, or contact us
online
. You will find our team approachable, friendly, and professional. Let's get started on selling your home for top dollar!