Are you preparing to sell your home in the Fort Myers or Naples areas of Florida? You've chosen an excellent time, as the Naples real estate market is currently quite competitive with more prospective buyers in the market than there are listings. To take advantage of a market where the average Naples home is selling above list price and is taken off the market in 10 days or less, you need to adequately prep your home, so it stands out to buyers. Here's a checklist to help you prepare your property so you can achieve selling success.


Create a Good First Impression
You only get one chance to make a first impression, and buyers will usually form an opinion of your home before they even step through the front door. To make sure this impression is favorable, have your house power washed and tidy the lawn, trees, and bushes. Show your pride in ownership by repainting or replacing the front and garage doors. Fix any cracks in the walkway, and boost your curb appeal by placing a colorful welcome mat and by arranging potted plants and flowers along the front areas.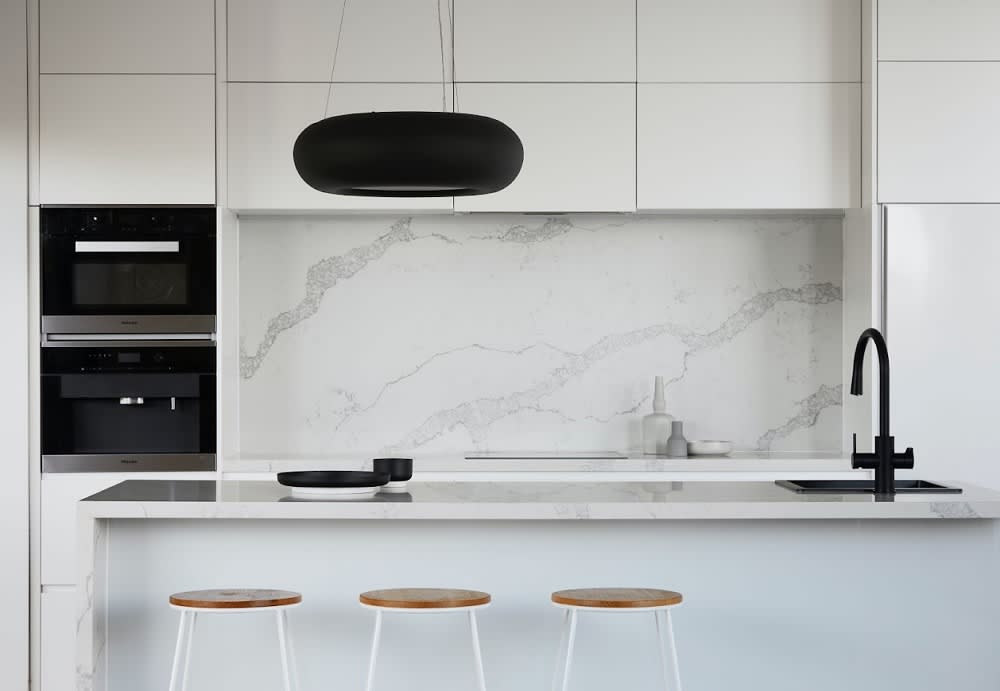 Depersonalize and Declutter
When potential buyers enter houses for sale in Naples, they need to be able to envision how they would use the space as their own. This is difficult if your walls are covered with family photos and your countertops are cluttered with papers! One of the first steps when prepping a Naples home for listing is to take down and store any items that are highly unique or personalized. Next, remove any excess items that you won't need immediate access to - this includes off-season clothing, small kitchen appliances, books and papers, and anything else that is unnecessarily taking up space. Not only will decluttering help buyers picture themselves living in your home, but it will also make your house look larger and better cared for.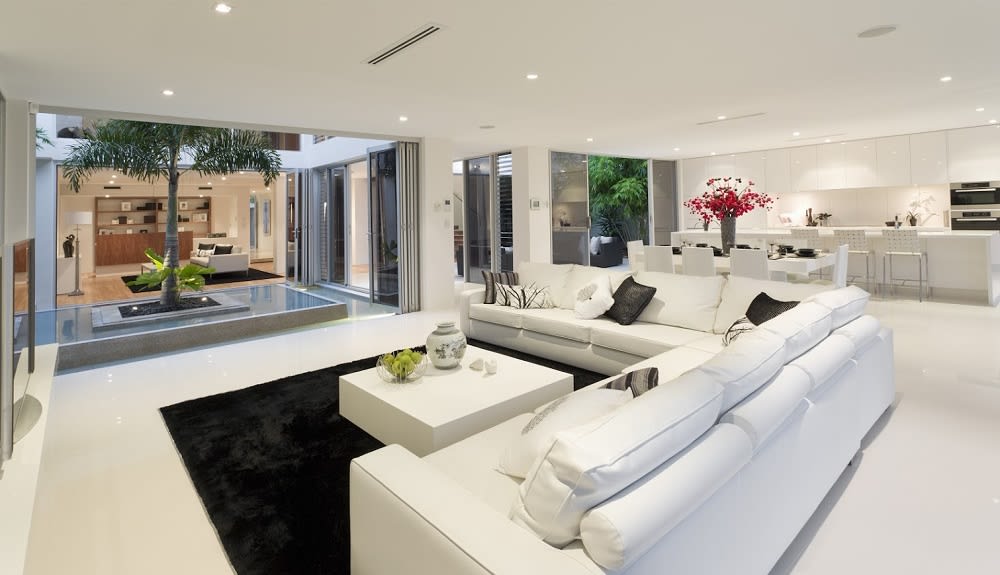 Have it Staged
Once you've decluttered and depersonalized, consider hiring a professional stager to come into your home. They'll arrange furnishings and decor to make your home shine and will also bring rooms back to their intended use. For example, if you've currently set up a guest room as a gym, the stager will turn it back into a bedroom so potential buyers can see the space as it was intended. Staged Naples homes sell quicker, and for more money than their non-staged competitors, so this process is well worth the investment. If you choose not to have your home professionally staged, you can still experience some of the benefits by staging it yourself or having it virtually staged to appeal to those who are home-shopping online.
Price it Competitively
A common mistake of sellers in a competitive market is to overprice their homes - Don't do that with your Naples real estate. Though it's possible your home will sell for above your list price, the best way to drive ideal buyers to your listing is to price it fairly. To do this, work with an experienced local real estate agent who can perform a comparative market analysis and look at what similar homes have recently sold for in the area. A fair price shows that you respect both the value of your home — and your buyers — and is the most reliable way to encourage offers.
Have Professional Photos Taken
Many of those who are in the market for Naples real estate will first look online. To make your home stand out in listings, as well as on landing pages and in social media ads, you need to have professional images. Not only can good images lead to further interest and in-person showings of your home, but professional photos can also appeal to out-of-town buyers who are making many of their buying decisions before they travel to see a home in person.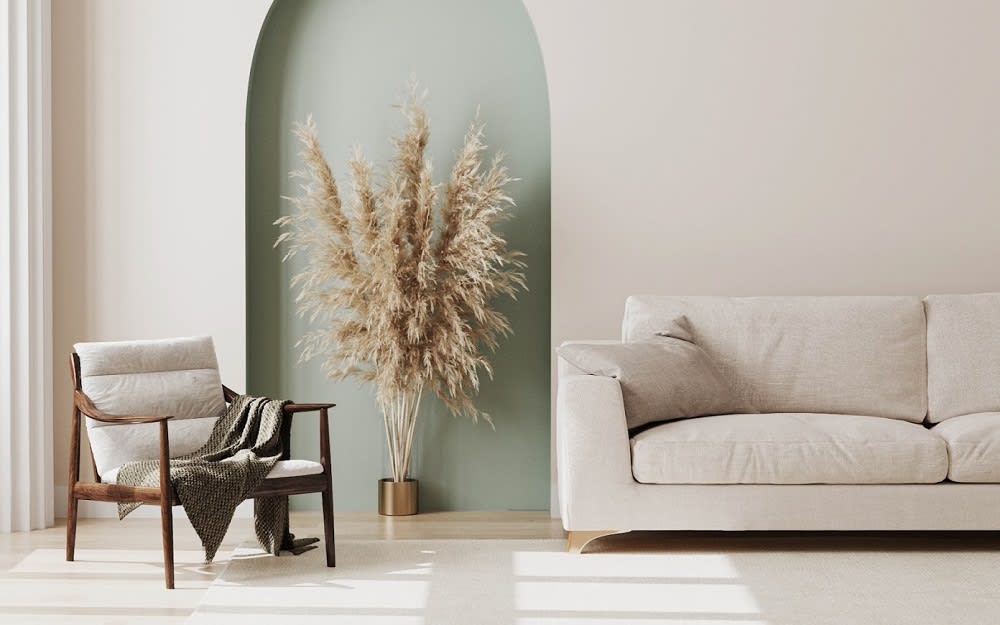 Finishing Touches
Once your home is listed and you've booked a few in-person showings, it's time to put the finishing touches on your home so it makes the best possible impression. Turn every light on in your house to make it appear bright and friendly. Strategically arrange mirrors to reflect open areas, creating the illusion of extra space. Fully open all your shades and blinds to let in the maximum amount of natural light. To appeal to all the senses of those touring your home, consider rubbing some vanilla on your lightbulbs to create a pleasant aroma or have scented candles in each main room of your house. Finally, play some soothing music at a low volume so buyers can instantly feel relaxed as they view your home, picturing their lives if they lived in it.
Work with an Experienced Local Real Estate Agent
The best way to ensure your Naples property has been properly prepared for the market is to work with an experienced local real estate agent. Your agent can help you price your home, direct you to other professionals such as stagers, contractors, and photographers, and ensure your home is ready for its first in-person showing. Your agent can also help you sift through offers and be by your side should you decide to encourage a bidding war on your property. Once you sell your home, your agent can also help you find new houses in Naples that better fit your current lifestyle and family situation.

Ready to take advantage of the current market and list your house among other Naples homes for sale? Reach out to one of the experienced agents at The Guillette Group for expert guidance throughout the entire listing and selling process.