Estero is a paradise in Southwest Florida with an abundance of luxury homes and neighborhoods. With many eager buyers in the
Fort Myers Real Estate
market looking to call Estero home, it's a great time to list your Estero real estate for sale. Before jumping into a multimillion-dollar transaction, you should adequately prepare your Estero real estate for potential buyers.
Use the ten steps below to ensure your Estero home makes a good impression on luxury buyers in the Southwest Florida real estate market.
1. Commit to your decision to sell
If you've lived in Estero for a long time, deciding to sell your home can be a difficult task. Whether you chose to retire on the coast, live near family, or fell in love with the location while on vacation, buying a home is a significant financial decision. Parting with the land, view, memories, and the house itself can be even more difficult.
However, selling a home is a major step toward the next phase of your life. Be sure you're selling your home for the right reasons and are prepared to face the difficult task of eliminating sentimental value from the equation. Find our guide
For Sellers
to help sell your
Wildblue Home
.
2. Examine your Estero home with a critical eye
When you look at your home, you often see your life in the space, the tree you planted when you moved in, or the flower garden the kids helped build—not the property itself. This is where you need another set of eyes that can see the property's actual value and where it can be improved with unclouded vision. An unbiased opinion can help you turn your home into a house everyone wants and ensure it's listed at the right price and geared toward the right buyers.
3. Fix up the Estero property
One of the best ways to improve the value of your home is to hire an inspector to go over the home's plumbing, wiring, and structural integrity—making a list of potential repairs along the way. A house that doesn't require repairs will sell much faster than one with a laundry list of tasks.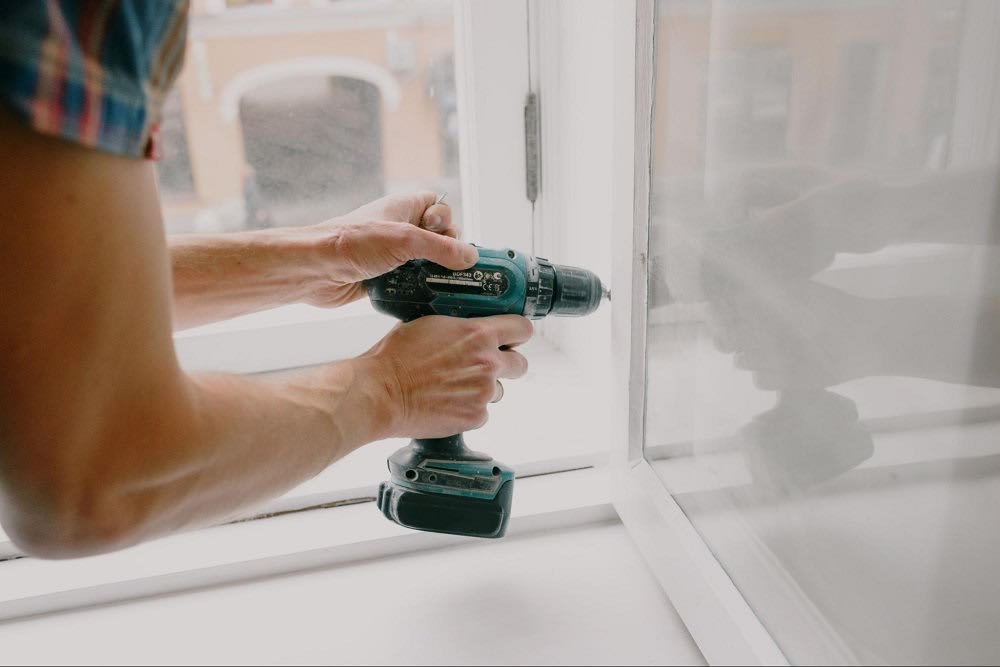 Common repairs completed before selling include walls, fixtures, caulking, cabinetry, and paint. Additionally, quality flooring can be a major selling point—especially new flooring. A good inspector will tell you how appliances like the water heater are fairing before hiring a contractor to complete the repairs on the list.
There are times when the cost of a roof repair can be included in the selling price. This repair is usually costly, and homeowners can be at a loss about how to fund the project. A real estate agent can help negotiate with the seller and the mortgage company to accommodate the repair while keeping your profit margin in mind.
4. Carefully consider your upgrades
A big selling point for your Estero real estate may be new and updated fixtures, appliances, and outdoor spaces. Consider installing energy-saving items like a tankless water heater, home water softener, flow limiter, and timed outdoor watering systems.
Because of Estero's proximity to the water, residents should also consider adding an outdoor shower, mudroom, new porch decor, and flower beds with native flowers. Additionally, touch up your outdoor paint and install lights and a camera system. Sometimes the smallest adjustment and upgrades are the key to making a fast sell.
5. Stage the interior and exterior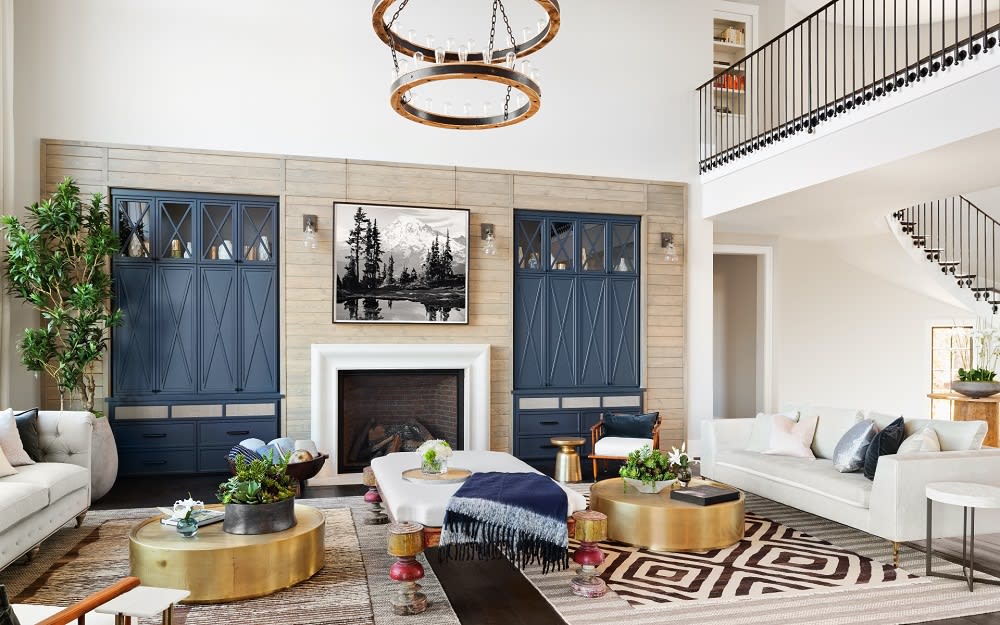 When you show your home, you want it to look move-in ready. Hiring a stager who can craft a universally appealing aesthetic in your
Estero Real Estate
is one of the best decisions you can make when selling your luxury home.
Staging makes the best of lighting, space, and current decor trends. Inside the home, a stager can show the luxurious bedrooms or craft a cozy vibe in the living room. Outside, they can transform your patio into an ideal summer hangout spot. All of these changes will encourage buyers to envision themselves living their life in your home—and, by extension, encourage better offers.
Stagers simply set the scene and show your home's potential in a neutral light. While some stagers allow buyers to purchase the furniture shown, most of the time, it's taken away before the new owners move in.
6. Be completely honest to the buyer
Create a running file of all the additions, improvements, paint types, and flooring you change to hand this information over to the buyer. Be sure you don't hide any potential problems they may face down the road. Letting the buyer know about energy costs, taxes on the home, and other financial and legal matters can help the buyer decide if the house is everything they need (and can afford).
7. Seek professional guidance from an Experienced Estero Real Estate Agent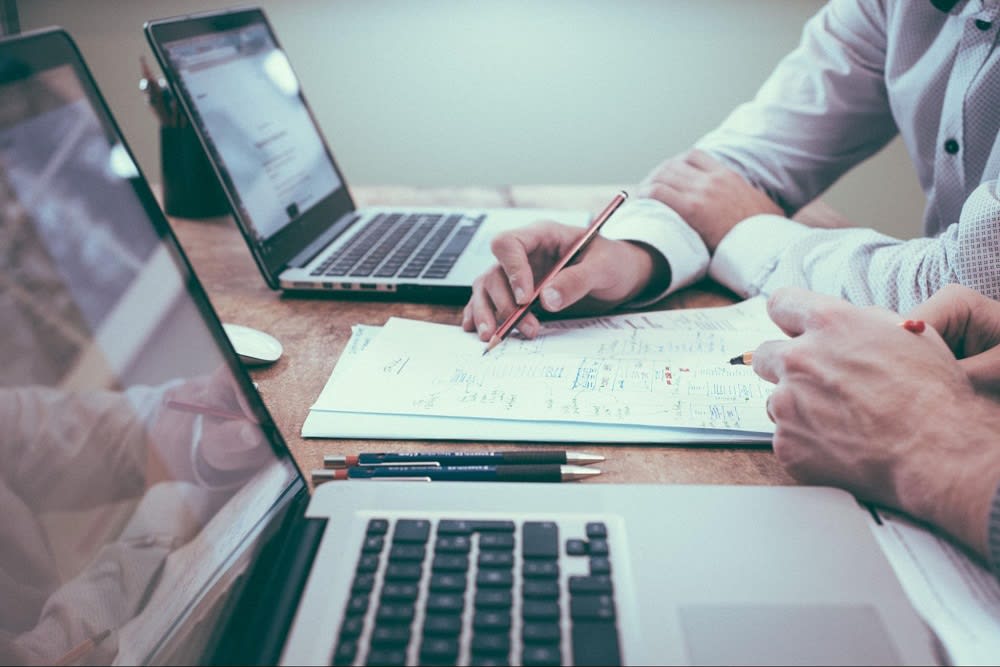 Once you decide to list your Estero home for sale, the best thing to do is hire help. Experienced realtors—like the team at
The Guillette Group
—can help you through the nuances of selling your luxury home, including researching its actual market value. You can trust your Estero realtor to know the best inspectors, assessors, construction teams, and stagers in Southwest Florida.
Do your research and conduct interviews before deciding on a real estate agent. Remember: you want a reliable, helpful, and experienced real estate team that can guide you through the challenges of selling a luxury home on the Florida Gulf Coast. Make sure you can trust and communicate with the team you hire—and ask for client recommendations.
8. Make sure your Estero real estate stands out
Being on the Southwest Florida coast is an ideal selling point, but if your home doesn't appeal to a wide range of buyers, you won't get many well-qualified offers. Make sure your home is clean, inside and out, and has fresh paint. Its windows and glass doors should be clear and free of any window coverings to allow plenty of light.
Take a walk to your curb and check off the list below to see if your yard could use strategic maintenance:


Lawn is manicured

Landscaping is fresh

Windows are clean and in good, functional condition

The exterior paint is fresh and clean

The house number is visible

Doors are free of paint chips and in an inviting color

The pavement is clean (free of weeds, oil spots, and mud)
A professional landscaping company will be your best friend when preparing your Estero real estate for sale. Pressure-washed sides, windows, and concrete can make your home appear almost new. Impressive landscaping that needs little care will be a huge selling point. Of course, you can include the names of the companies you used for the buyers so they can maintain the look.
Overall, the cost of maintaining your landscaping through the listing process will pay for itself when you close on your Estero home sale.
9. Eliminate potential issues
Sights, smells, and sounds can easily put off potential buyers. As you did with your home's exterior, consider hiring a professional cleaning company to deep clean your interior. It may go without saying, but an odor-free, calming, and inviting home will sell faster than a home that has not been well-curated for potential buyers.
10. Price competitively—and not for sentimental value.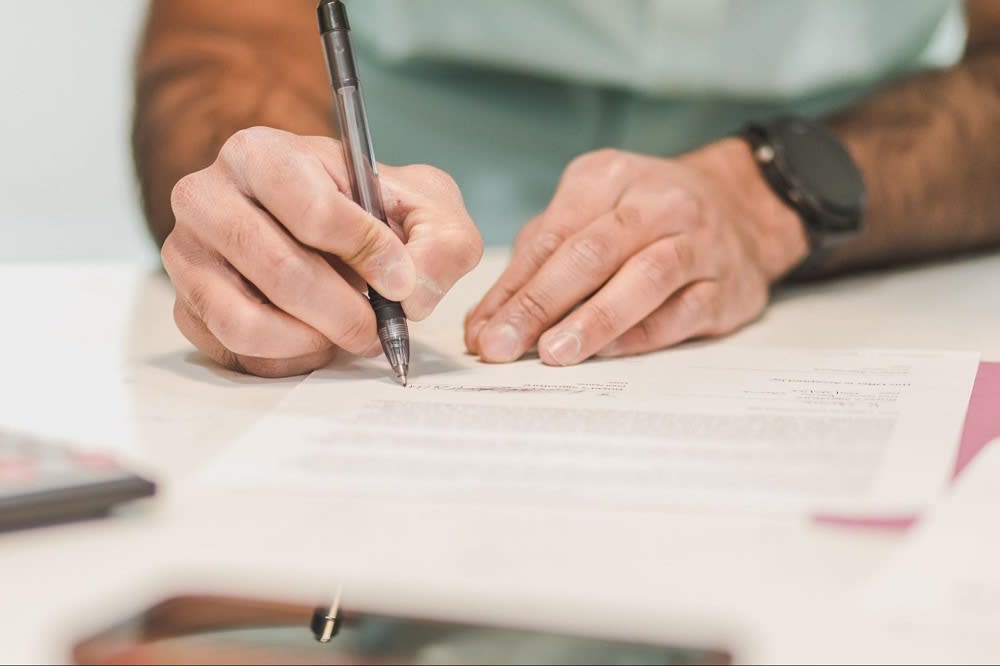 While it's natural to have an emotional attachment to your Estero home, sentimentality can cause major issues when setting a reasonable price for Estero homes for sale. Use an assessor to determine the actual value of your home and work from there.
Your Southwest Florida realtor will also help you set a selling price that is neither too high nor too low for your ideal buyer. You want to be competitive based on your home's value and to entice enthusiastic buyers to offer more than you're asking. After completing a professional assessment, you can make the updates that best suit your home and add the costs to your listing. You also can sell furniture, fixtures, and other items that may not be included in the property.
Ready to list your Estero home for sale?
The Guillette Group
intimately understands the real estate market in Southwest Florida and is standing by to connect you with local insights, personalized service, and well-qualified luxury buyers. If you're ready to list your Estero real estate for sale,
contact The Guillette Group today
.